I love teasers. Sometimes.
This is one of them.
Now, a question...
How many Merlin/Arthur fans do they have writing there? :D I'd like to know. And see if I could get a writing job there. That'd be sweet. And I approve so much of Arthur's trouserless-ness this season. ♥ ♥ ♥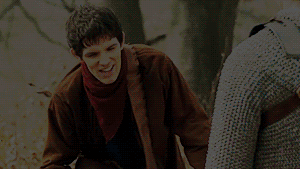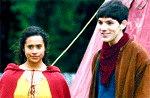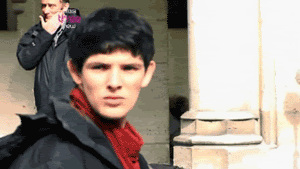 ... Can it be the weekend now?
Current Mood:
relaxed
Current Music: Steinkind - Why Not Wieso