Have capped
Addams Family Values
! Yay! :D And I had to watch it, naturally. How come every time I see, it's even more awesome? Thank you, Addams Family, for defying the nostalgia filter so nicely. ♥_♥ I wonder if there are those other AF movies on DVD somewhere... hmmmm...
Although, I'd settle easily for an .avi file or something. Once I get unlimited, of course...
Have also capped plenty of other things. Mostly to do with Merlin and MCR, as I do. <.< I also got some nice new fonts to play around with~ mostly handwritten, because I fucking love handwritten fonts. ♥
... Felt like mum and her boyfriend have argued all day. x.x So tiring. Again, drama queens. *facedesk* I wish I had a bloody mute button.
Oh! Um, no packages yet. :( They better come next week.
And I got candy corn today! Yay! :D Fuck yeah candy corn~
Might go off and watch TV sometime. I dunno. I reckon you guys will give me something interesting and lovely so I'll stay here. XD I have Doctor Who, Leverage and Danny Phantom to watch... and the second-last episode of SLiDE~ hm.
Gifs. Because I'm looking at my gif folder and I got some awesome new ones. :D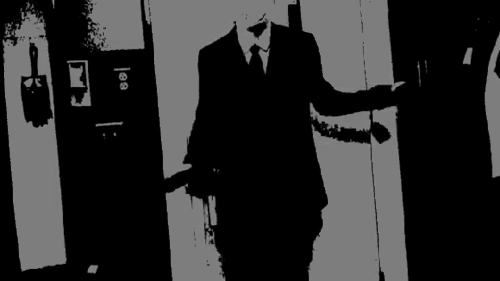 Because everyone needs dancing Ood and Slenderman. :D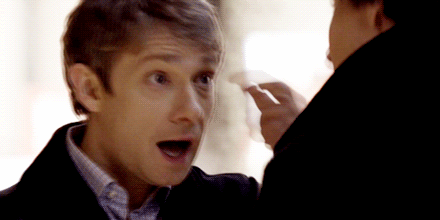 Current Mood:

cheerful
Current Music: Metallica - Don't Tread On Me