I hate my ISP so much.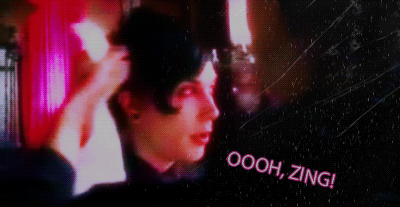 Not that anything brought this on. Aside from the criminally low amount of bandwidth per month...
Hopefully it runs out next month. Either that, or I will pay whatever it takes for this stupid contract to run out. Even when I'm saving up for Europe.
The plan I'm looking at for when this stupid thing is out of my sight - IT DOESN'T CHARGE FOR UPLOADS. FUCK. I'd love that, yes? What, with the icons and graphics and... argh. Oh, and it's also unlimited. ♥_♥
In less whiny news, I'm madly in love with my new hair.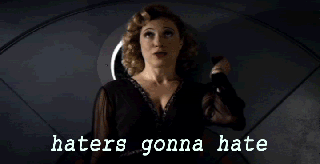 Although I'll love it even more when the blonde becomes silvery-blonde! ♥
And Merlin/Doctor Who SO SOON! But not soon enough! BUT THAT'S BESIDE THE POINT.
Current Mood:

indifferent
Current Music: Eisbrecher - Phosphor