Yes, more pictures of Tinker and Salem! ♥ ♥ Also, two videos~ ;) [And 38 images! o.O]
And yes, the 'cuteness proximity' tag is for Tinks and Salem. ♥ ♥
To start...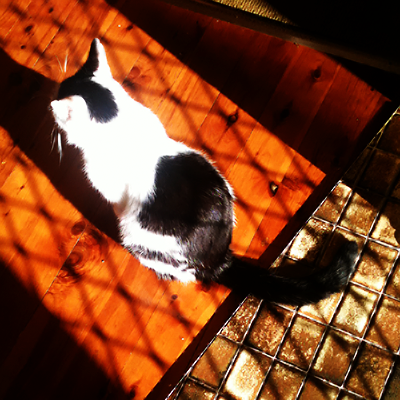 Tinker~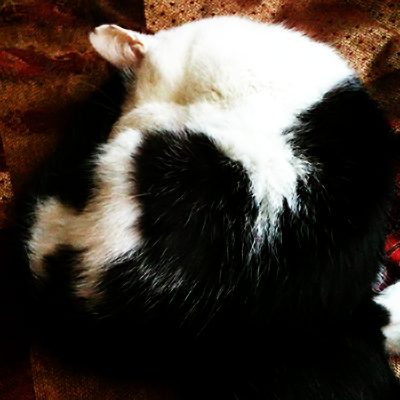 It's so cute when they curl up... ♥ ♥ ♥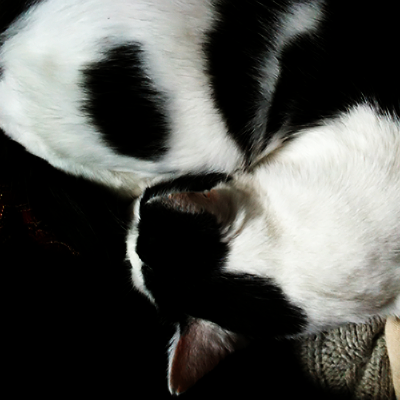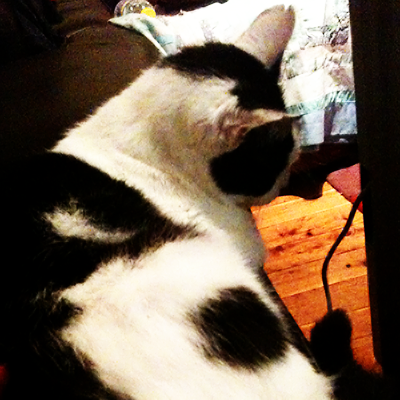 And now for Salem~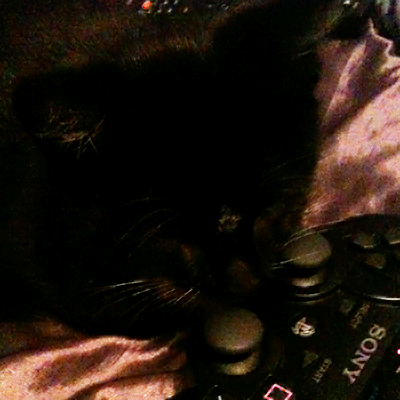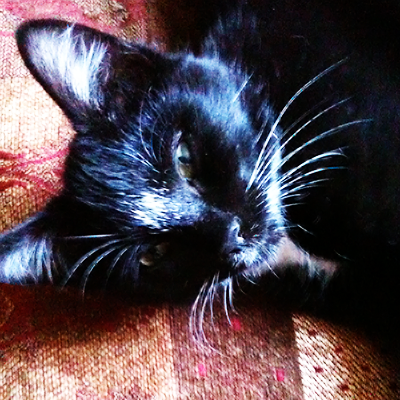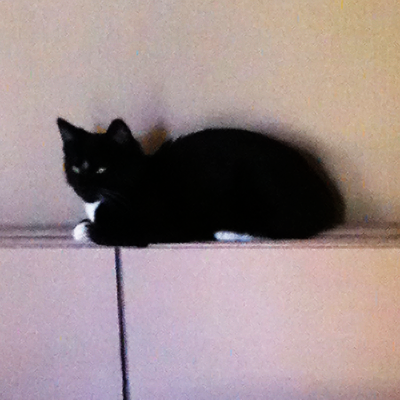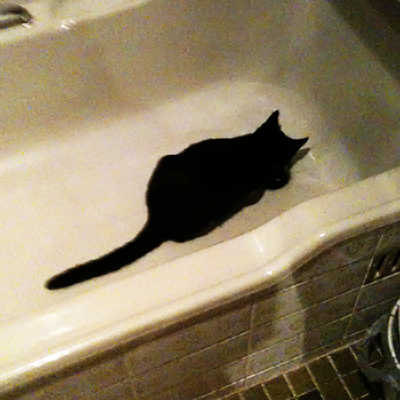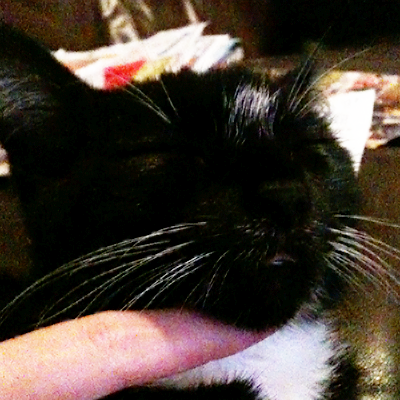 When Salem's happy, he sticks his little tongue out a bit. So adorable! :D He also likes licking things... like my face, hands...
And now together! ♥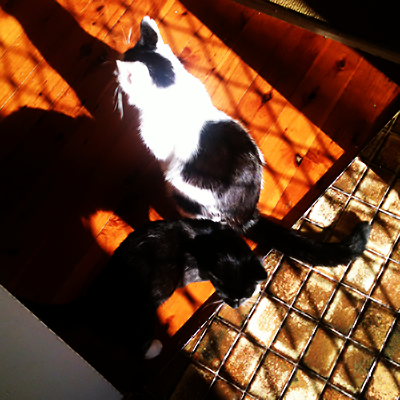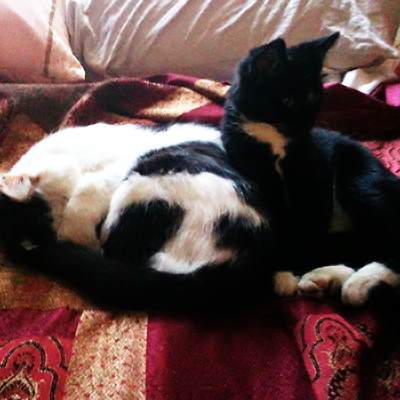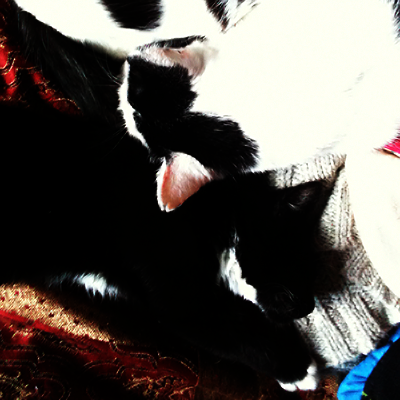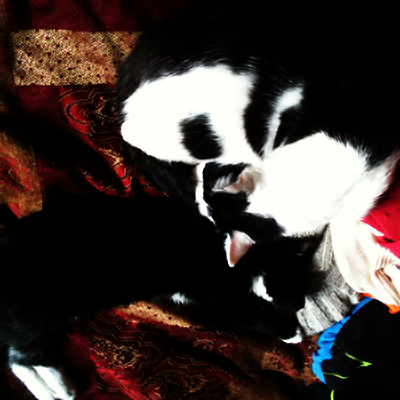 Next... three pics are of both of them sitting on my lap! :D It was so awesome and cuteee~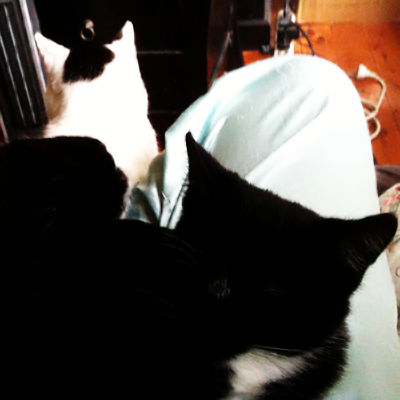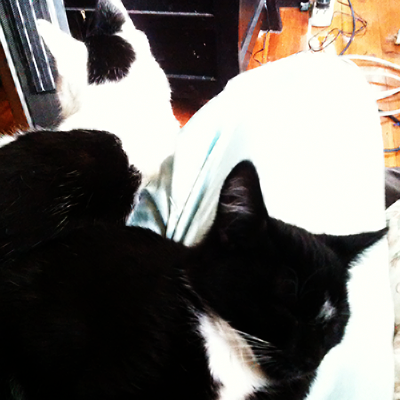 Salem brings out maternal instincts. It's so cute when they groom each other. ♥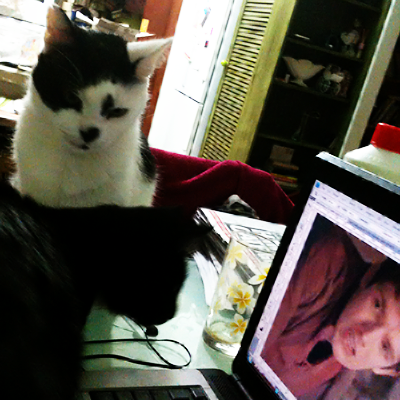 Both around me and laptop~ while I was making Merlin 2x05 icons. Oh! And you will all be pleased to know that Salem likes Colin Morgan! ♥
And now for videos! :D
Annnd. That is all.
Aren't they so adorable? ♥ ♥ ♥ ♥
Current Mood:

happy
Current Music: Metallica - Master of Puppets (S&M Concert)