I hate you, 40k userpics limit. Why do you exist?
Put two three new one's in~ and
the "You will preach, I will pervert" one is from
this awesome song. <3
Wait, if no one's perfect, then how does Colin exist? The only thing I can think of is that he's God. Which I'd totally be okay with...
[19] Colin Morgan
(from the new photos, of course)
[10] Animated icons
- [3] over 40k
[5] Animations
Icons






Animations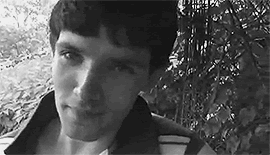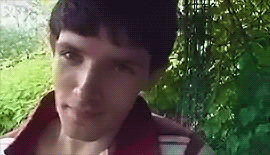 Credit
is loved, but
comments
even more so! <3
Current Mood:

energetic
Current Music: KMFDM - New American Century